Happy Friday Everyone! It's shaping up to be a beautiful summer in Austin, TX which means everyone is gearing up to be outside every day! While you're out enjoying the weather and your family, you want to make sure you have snacks that'll keep you going the entire day. Here are a list of easy, portable snacks you can take with you on-the-go anywhere!
Texas Trash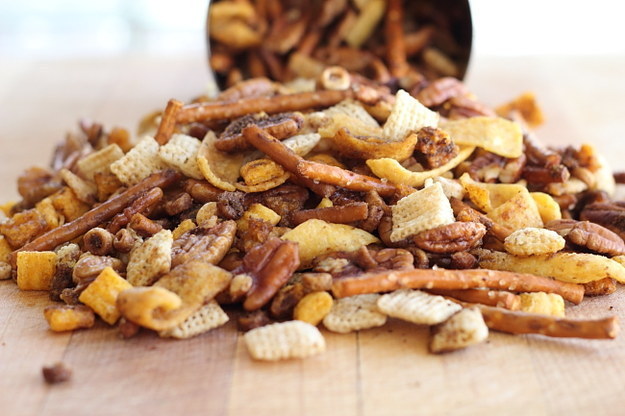 http://scarlettabakes.com/texas-trash/
Spiced Almonds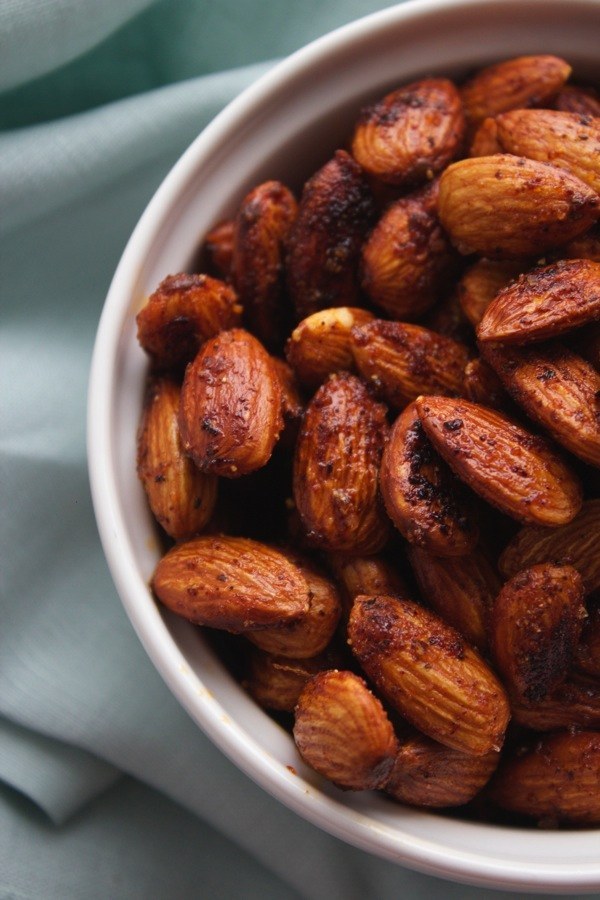 http://thealmondeater.com/2015/03/buffalo-spice-almonds/
Roasted Chickpeas
http://garlicmysoul.com/blog/roasted-chick-peas/
Apple Butter Oatmeal Bars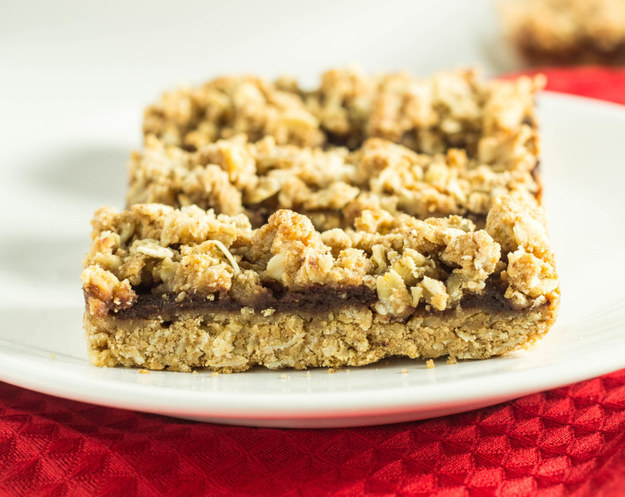 http://vegandoesit.com/apple-butter-oatmeal-bars/
Trail Mix Bites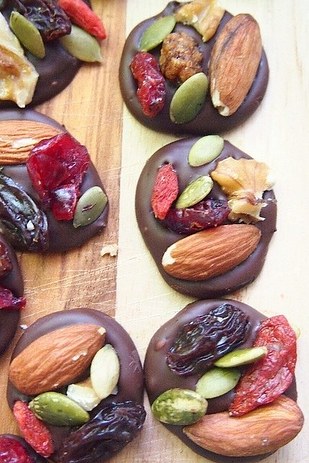 http://simplytaralynn.com/2013/04/28/2-ingredient-organic-dark-chocolate-trail-mix-energy/
Banana Bread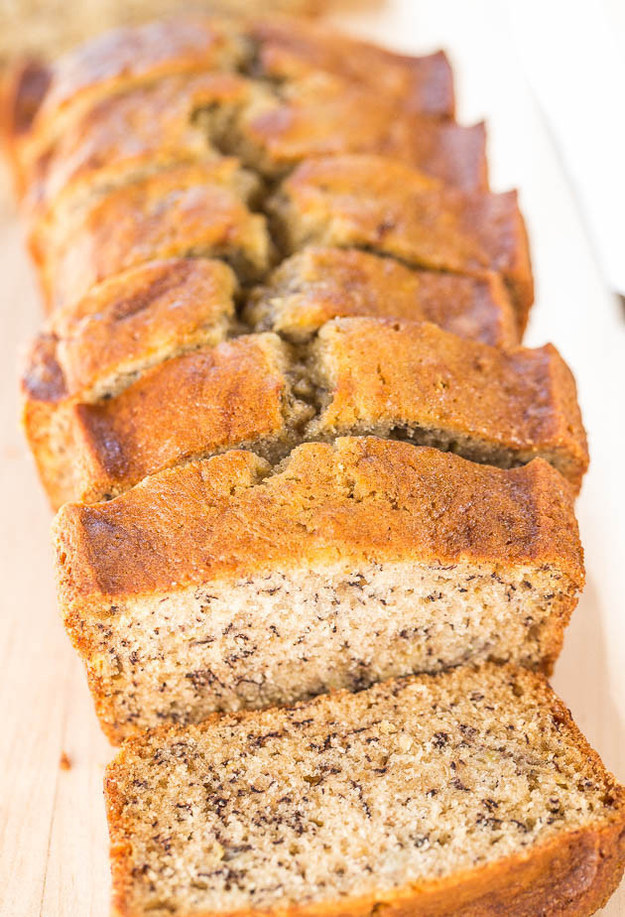 http://www.averiecooks.com/2015/02/flours-famous-banana-bread.html
Fudgy Brownies
http://honestandtasty.com/the-perfect-fudgy-brownie-recipe/
Doesn't this list make you want to start planning some fun outdoor activities? Happy Planning!
Your Realtor and Friend for Life!
~Kathy, First Lady of Real Estate!