Summer is officially upon us which can only mean one thing. Fun in the sun! School is out, the weather is perfect, and everyone is going to want to be outside soaking up every minute of it. When you're out and about always on the move, you want a snack that does the same. Dips are perfect for when you're on the go and just need something to fuel you while you're out adventuring. So here are some simple dip recipes that you can use for those days you want to be out enjoying the summer season!
Chipotle Hummus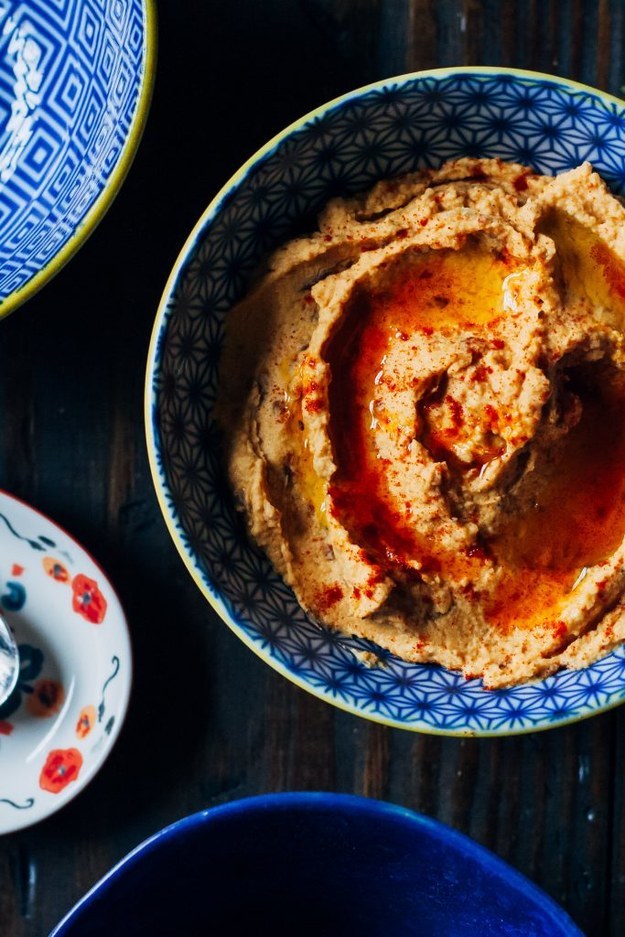 http://wellandfull.com/2016/05/chipotle-hummus/
Jalepeno Corn Dip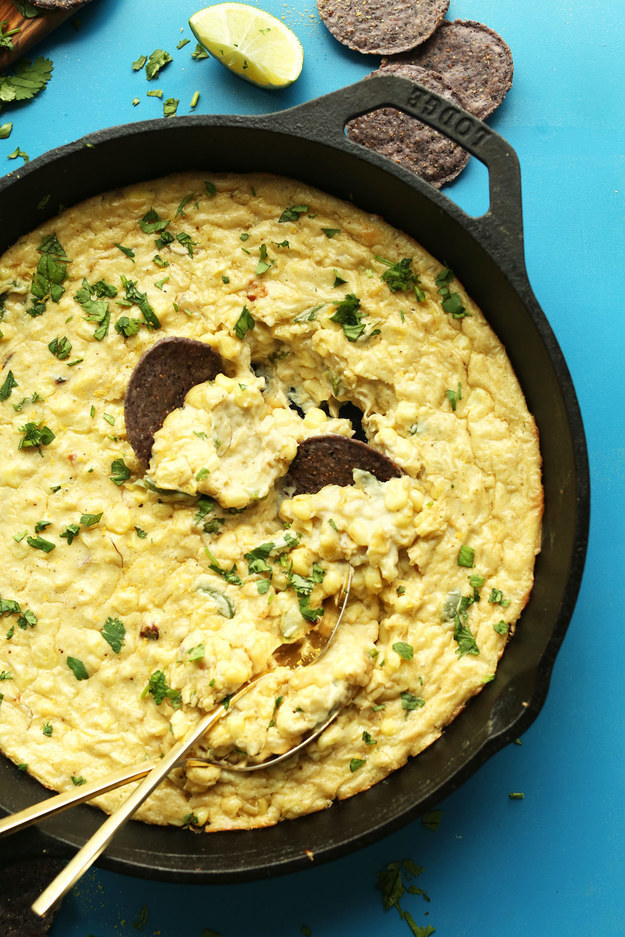 http://minimalistbaker.com/cheesy-jalapeno-corn-dip/
Southwestern Guacamole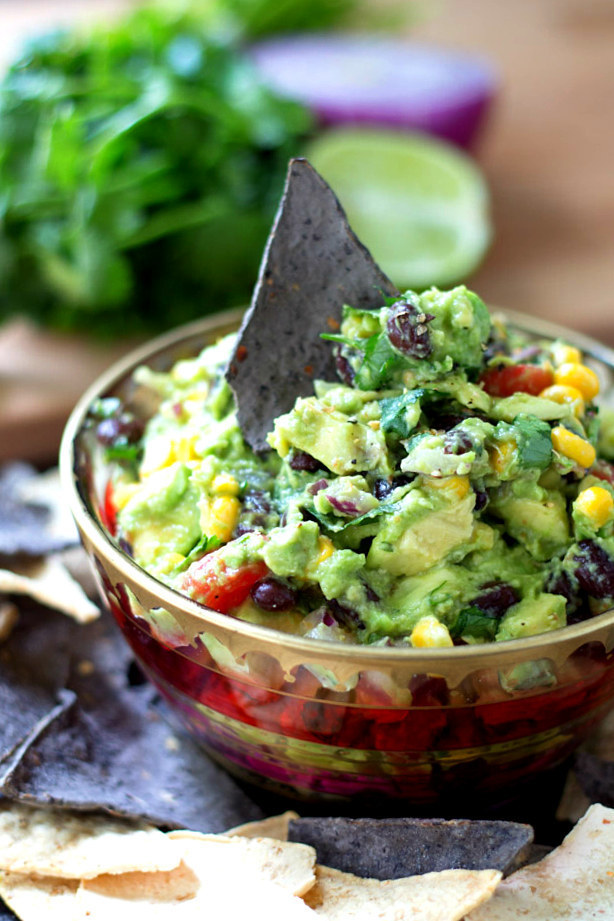 http://www.kimscravings.com/2016/04/southwestern-guacamole/
Avocado Bean Dip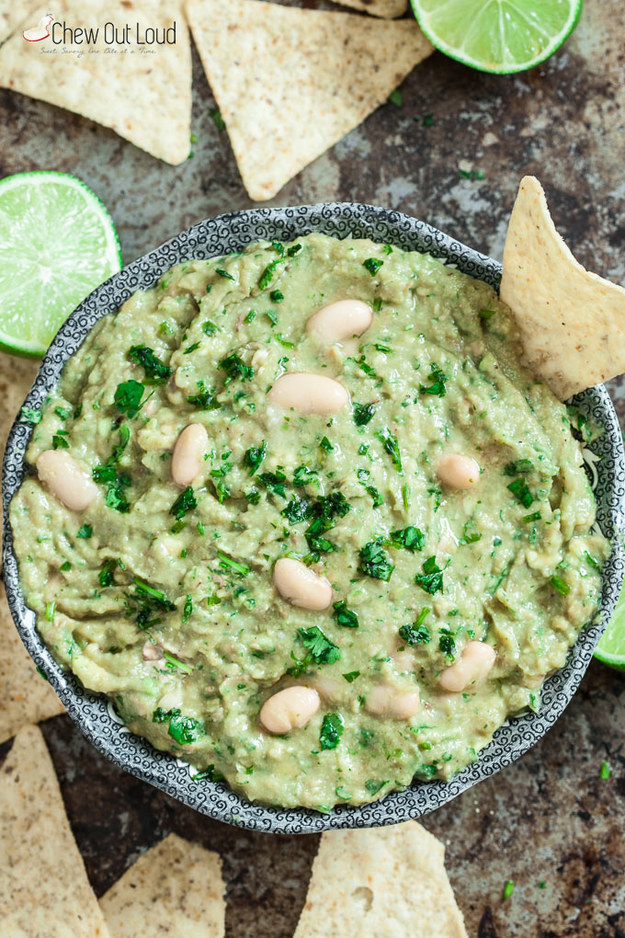 http://www.chewoutloud.com/2016/04/25/5-minute-avocado-bean-dip/
Avocado, Mango, and Black Bean Salsa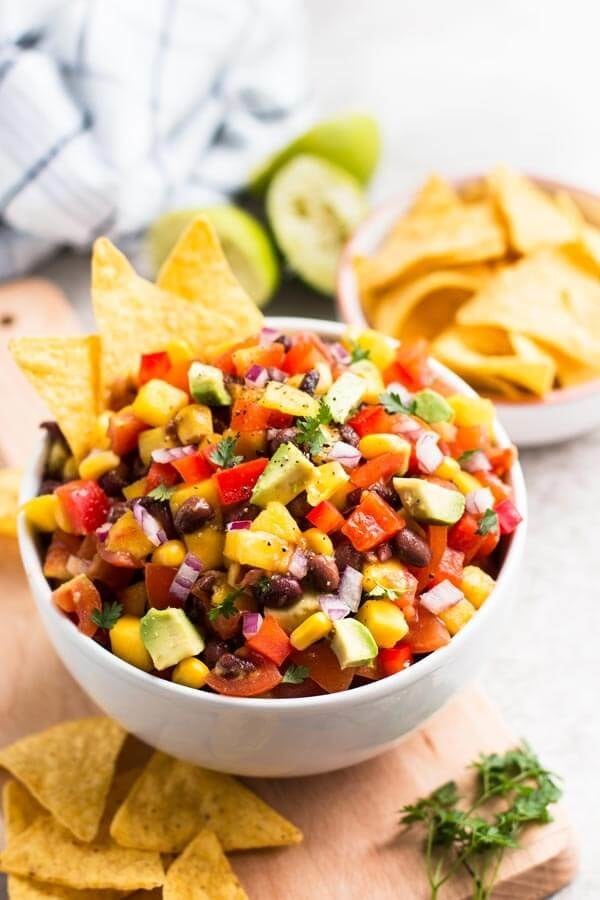 http://www.savorynothings.com/avocado-mango-and-black-bean-salsa/
Have fun dipping!
Your Realtor and Friend for Life!
~Kathy