I don't know why I always found that particular word funny but I laugh every time. Pudding is one of those childhood favorites that you thought you would grow out of but I find myself craving this deliciously smooth dessert time and time again. Here are some (adult) pudding recipes to try the next time you just want to feel like a kid again!
Mango Mousse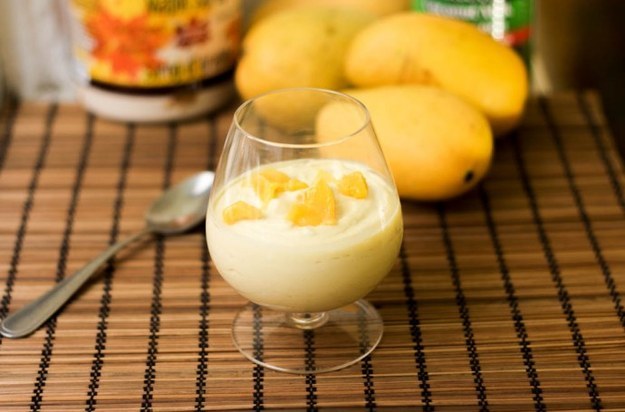 Recipe: http://happygut.ca/mango-mousse-vegan/
Banana Pudding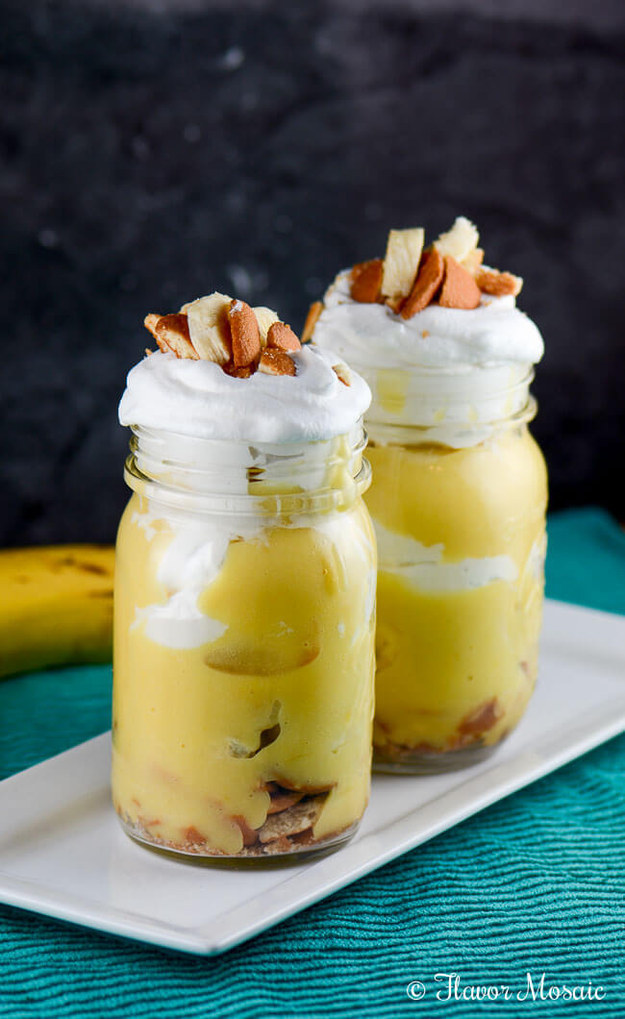 Recipe: http://flavormosaic.com/southern-banana-pudding-parfaits/
Almond Pudding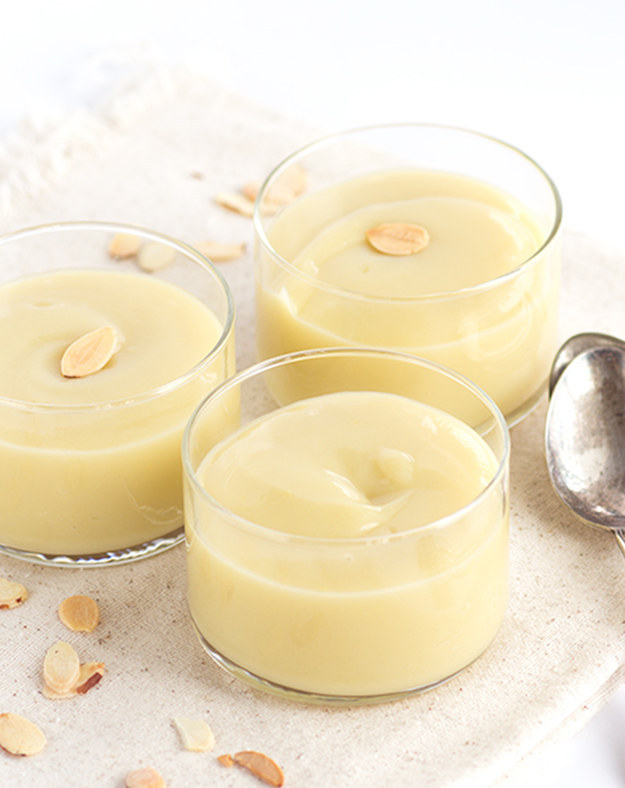 Recipe: http://cookiedoughandovenmitt.com/almond-pudding/
Blueberry Pudding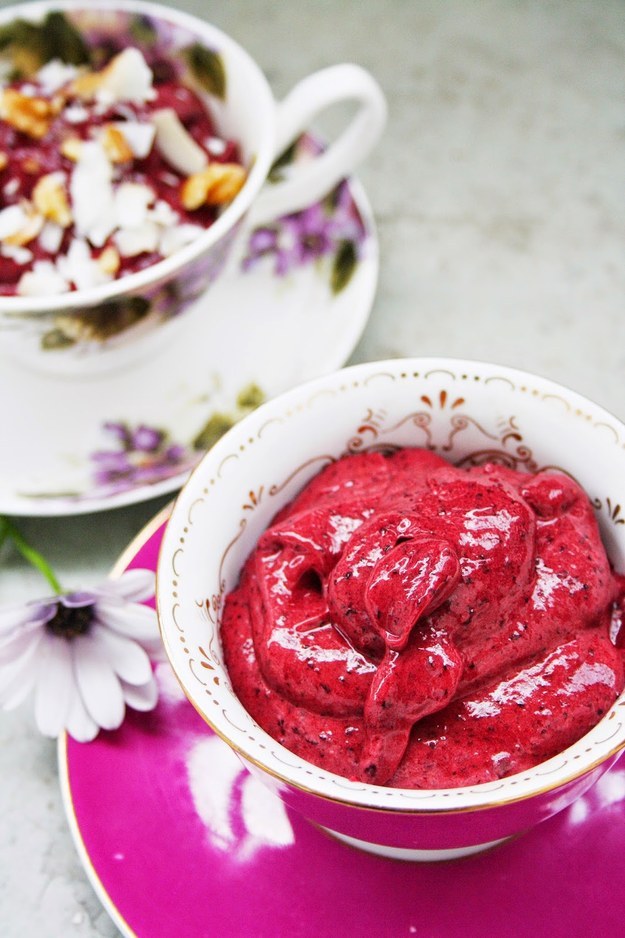 Recipe: http://www.thegreendietitian.com/2015/01/blueberry-pudding.html
Lime and Avocado Pudding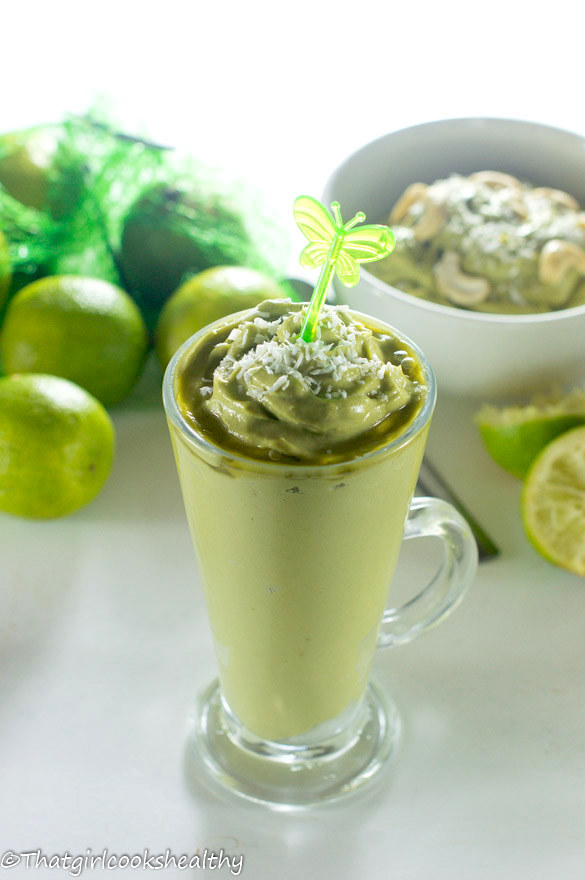 Recipe: http://thatgirlcookshealthy.com/lime-and-avocado-pudding
Coffee and Chocolate Pudding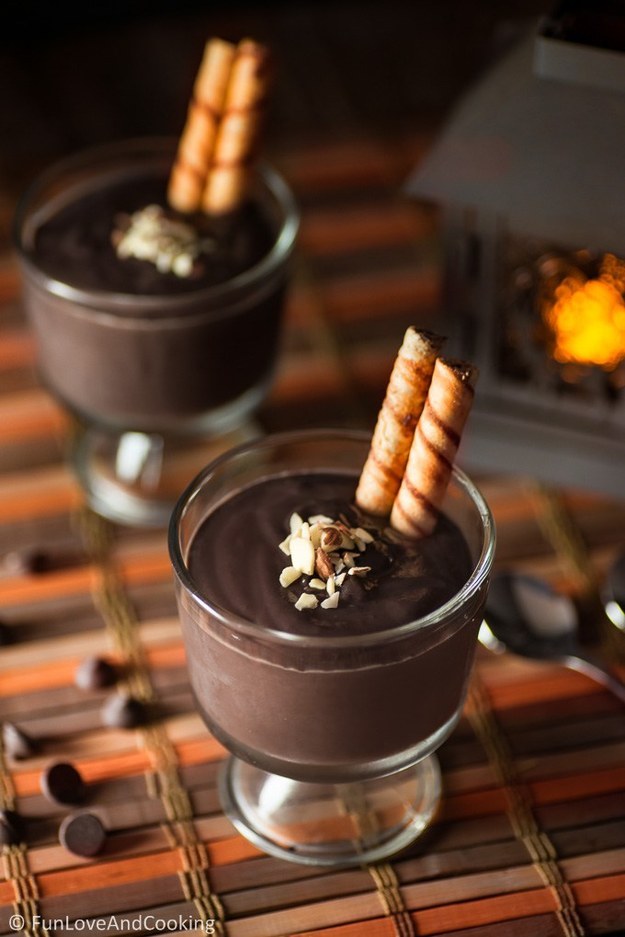 Recipe: http://www.funloveandcooking.com/coffee-and-chocolate-pudding-recipe/
Pistachio Chia Pudding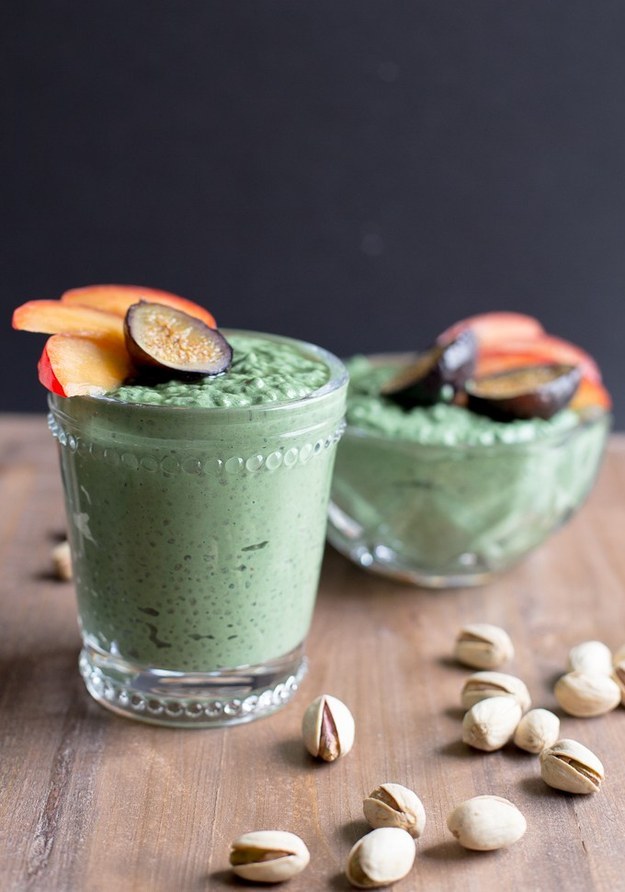 Recipe: http://www.thejoyfulhearth.com/2015/09/pistachio-chia-pudding/
Vanilla Pudding (CLASSIC)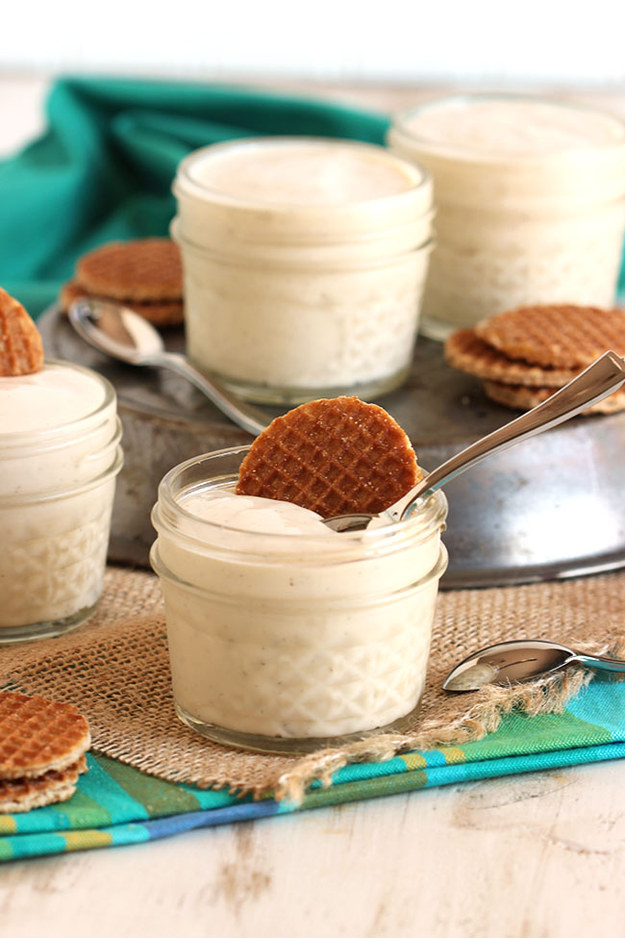 Recipe: http://thesuburbansoapbox.com/2015/09/24/the-very-best-vanilla-pudding/
I hope some of these recipes brought you back to when you were a kid and inspired you to create your fantastic pudding recipes!
Your Realtor and Friend for Life!
~Kathy