PSA: It's strawberry season!!
Berries, berries, galore! I love berries. These delicious little fruits are so easy to just pop in your mouth or bag on the go and they are very nutritious as well. With spring nearing here in Austin, TX, berry season is soon underway and that means strawberry farms and strawberry picking. Here are some scrumptious strawberry recipes for you to use before all of those delicious berries go bad in your fridge!
Strawberry and Cream Scones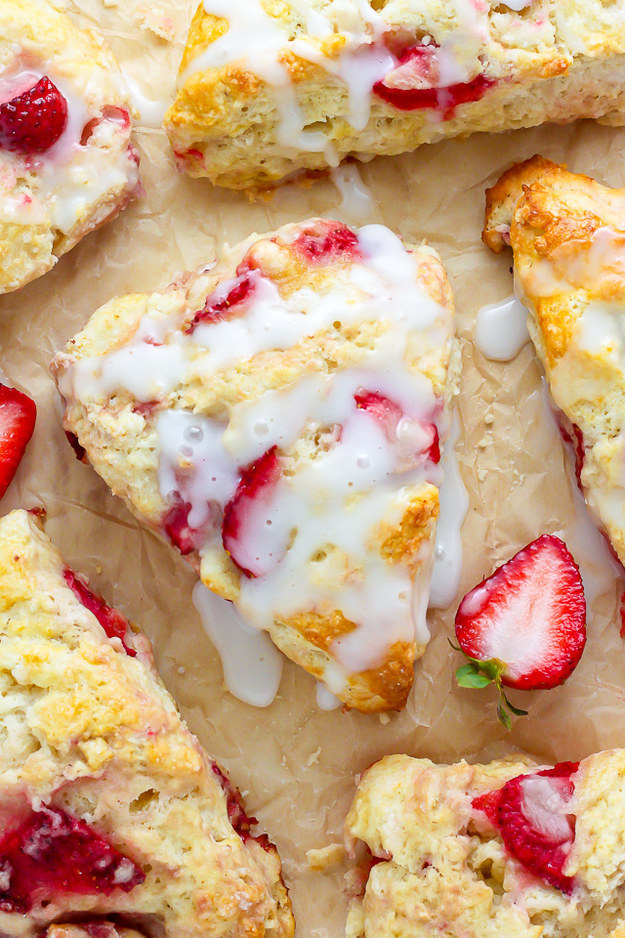 Recipe: http://bakerbynature.com/strawberries-and-cream-scones/
Strawberry Dump Cake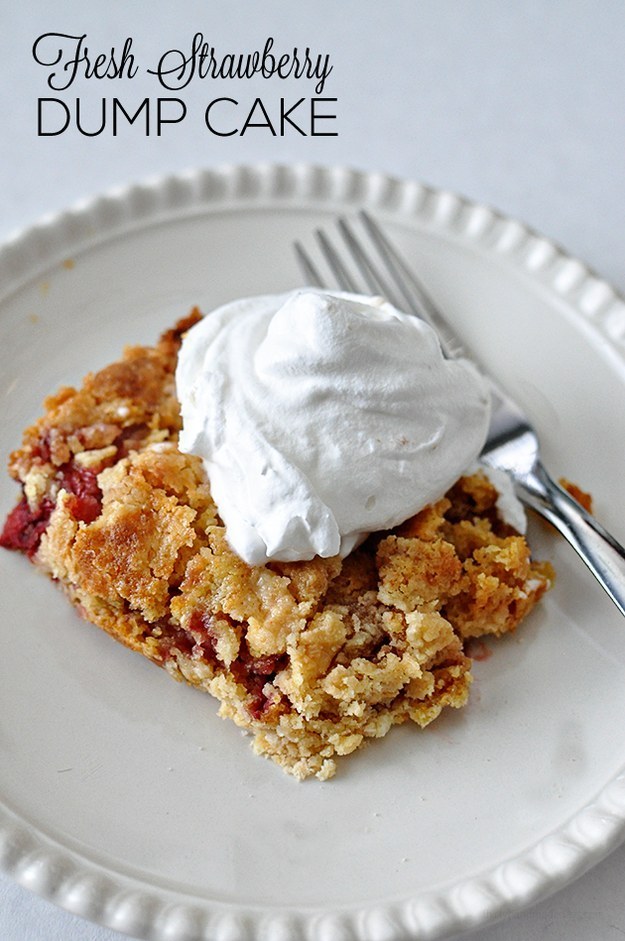 Recipe: http://www.thirtyhandmadedays.com/2014/08/strawberry-dump-cake/
Strawberry Frozen Yogurt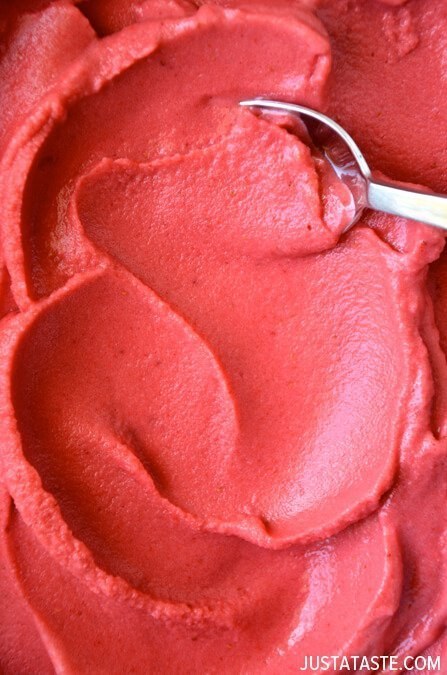 Recipe: http://www.justataste.com/5-minute-healthy-strawberry-frozen-yogurt-recipe/
Strawberry Jello Pie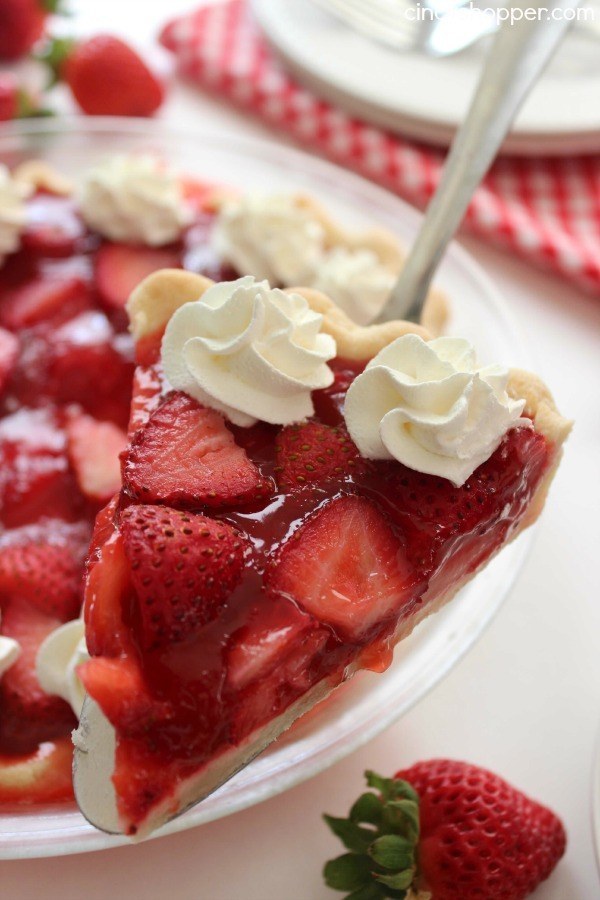 Recipe: http://cincyshopper.com/easy-strawberry-pie-like-frischs-and-shoneys/
Strawberry Chocolate Chip Cookies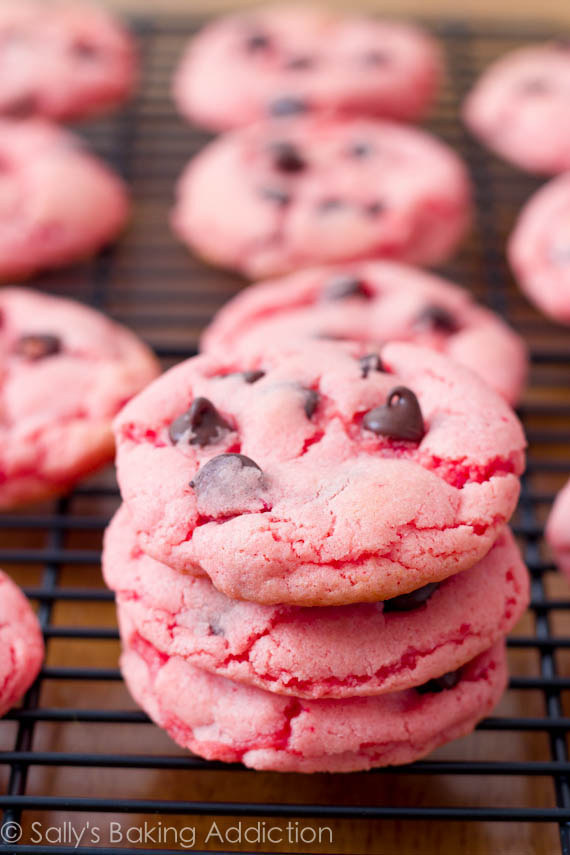 Recipe: http://sallysbakingaddiction.com/2013/01/23/strawberry-chocolate-chip-cookies/
Strawberry Nutella French Toast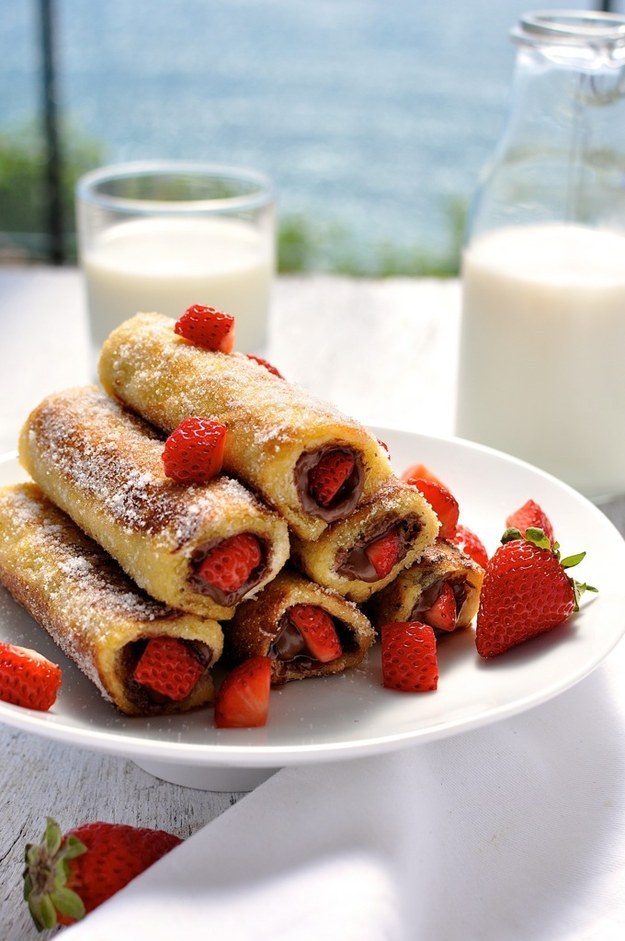 Recipe: http://www.recipetineats.com/strawberry-nutella-french-toast-roll-ups/#comment-17722
Strawberry Tart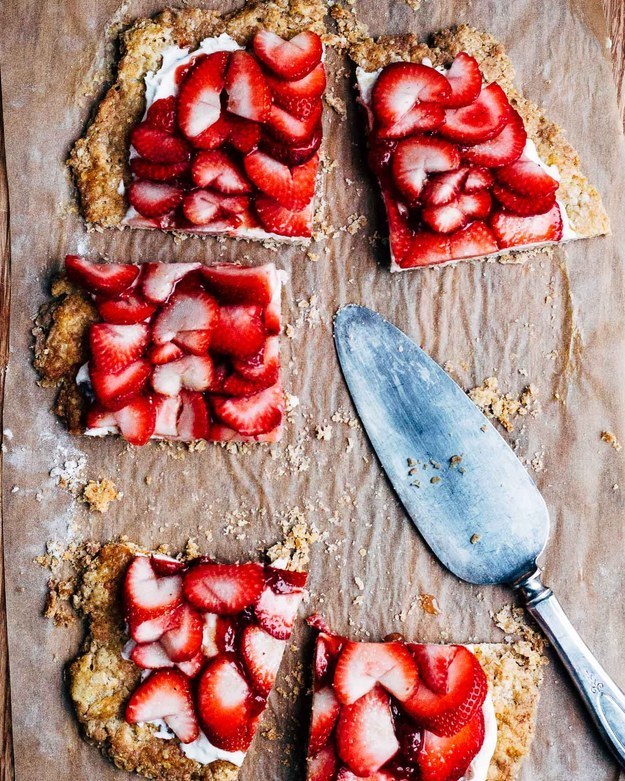 Recipe: http://brooklynsupper.com/2016/03/simplest-strawberry-tart/
Strawberry Pie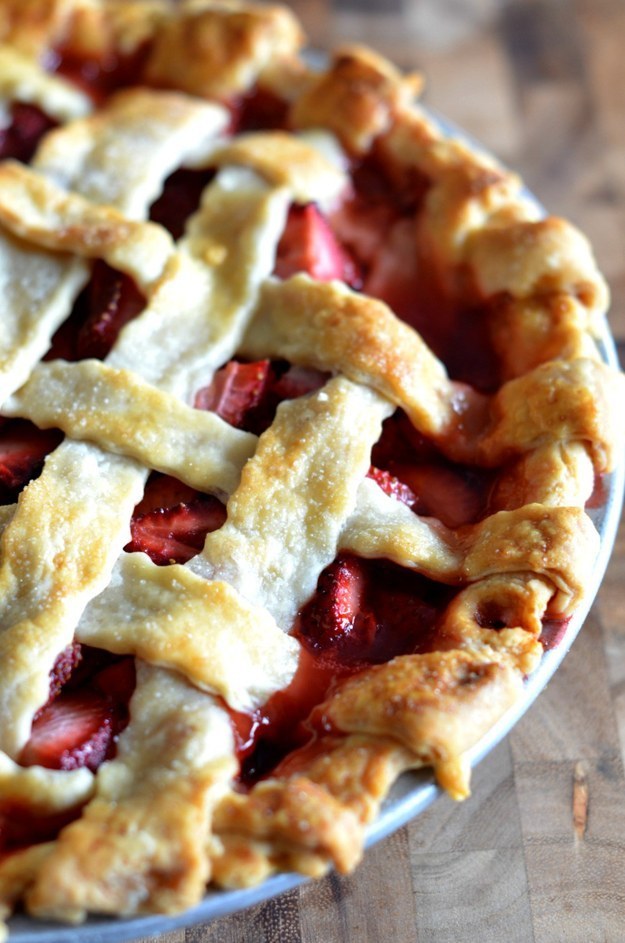 Recipe: http://www.jessicanwood.com/2015/06/08/strawberry-pie-2/
I don't know about you, but I'm running to my nearest grocery store and picking up pounds of this delicious fruit to start trying out some of these recipes. Happy strawberry picking!
Your Realtor and Friend for Life!
~Kathy