If you live in Texas then you know breakfast tacos are the holy grail of breakfast foods. Most contain egg *the most important ingredient* and bacon *the tastiest ingredient* but these tasty little concoctions can be combined in 100 different ways. Here are some delicious breakfast taco combinations that you can try when breakfast time rolls around again.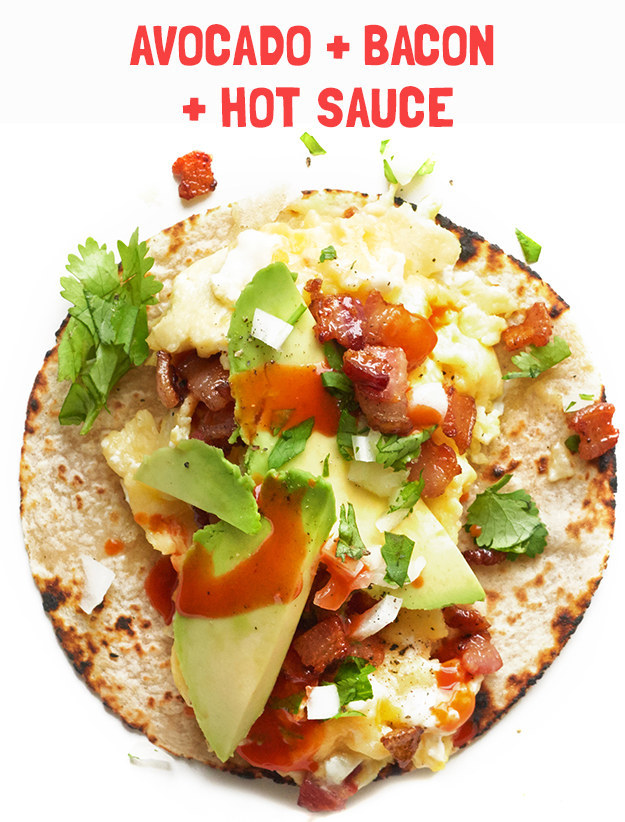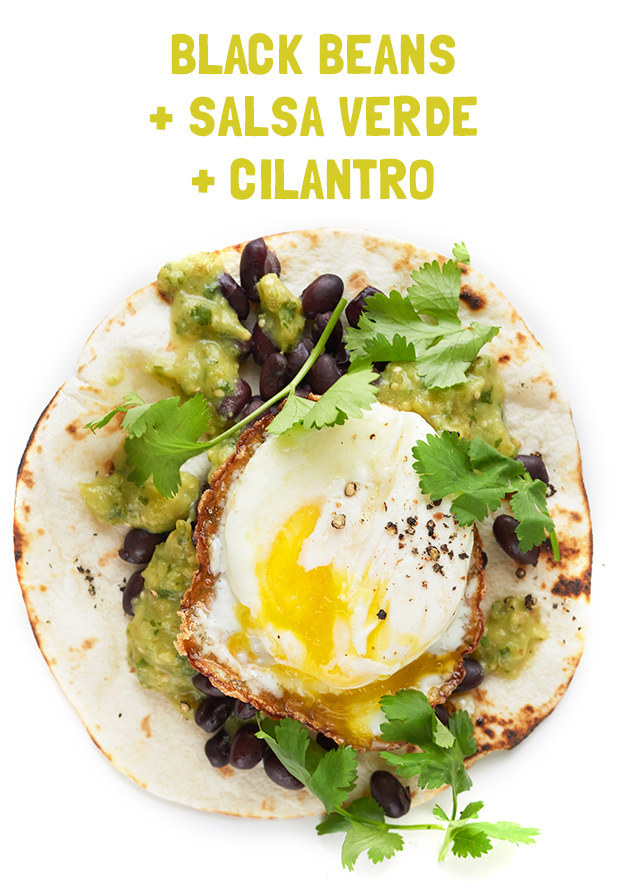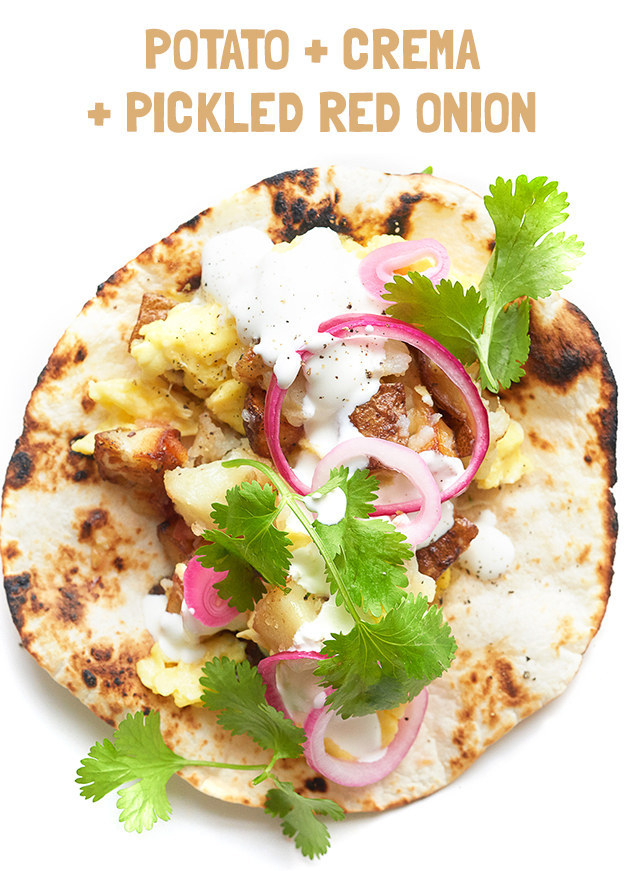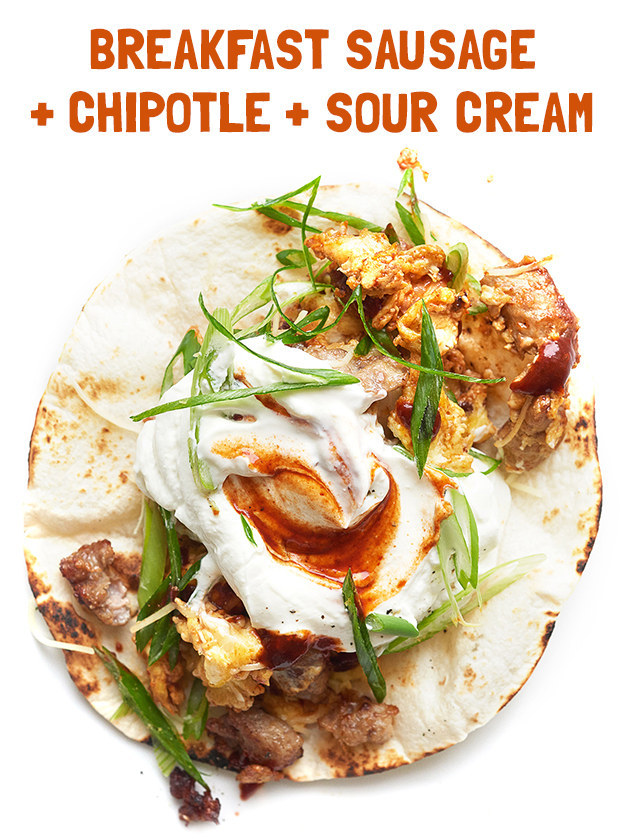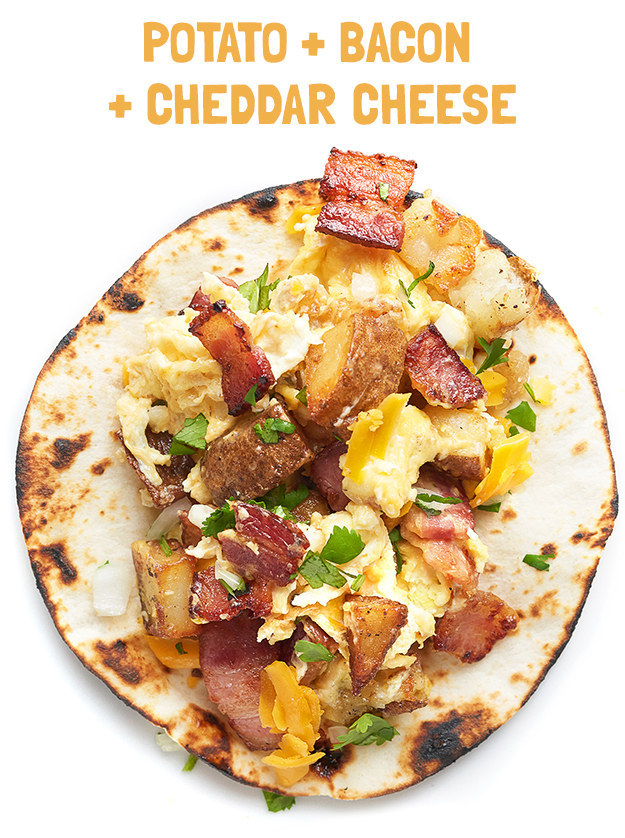 That last one is my personal favorite! But see there are SO many different ways you can eat a breakfast taco. Try out your favorite today!
Your Realtor and Friend for Life!
~Kathy