Happy Monday everyone!
If you're like me, cheese is definitely a major food group in your diet. While I do only enjoy this tasty food group in moderation; you can't deny it's absolutely delicious qualities. It's ooey, it's gooey, and it's oh so yummy. Whenever I allow myself a cheat meal cheese is most definitely part of that meal. Here are some super cheesy recipes that I thought I would share for the next time you'll feeling that cheese craving.
Waffle Iron Fried Cheese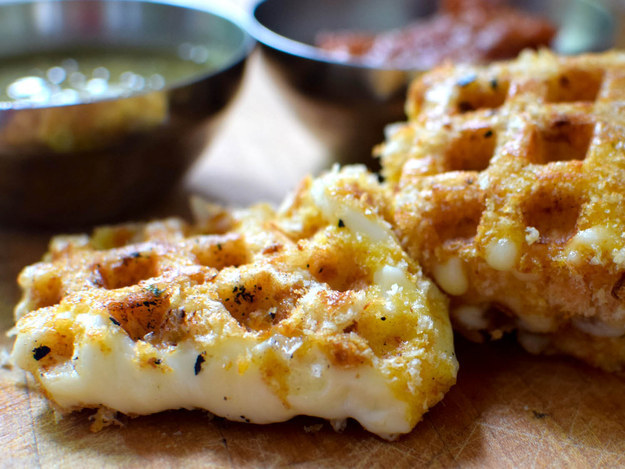 (BRB, going to buy a waffle iron) Recipe: http://www.seriouseats.com/recipes/2015/01/how-to-waffle-iron-fried-cheese-queso-frito-recipe.html
Cheesy Bacon Pull Apart Bread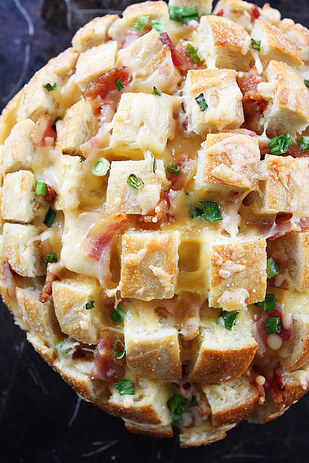 (BACON!? Say no More) Recipe:  http://www.twopeasandtheirpod.com/cheesy-bacon-pull-apart-bread/
Instant Mac n Cheese in a Mug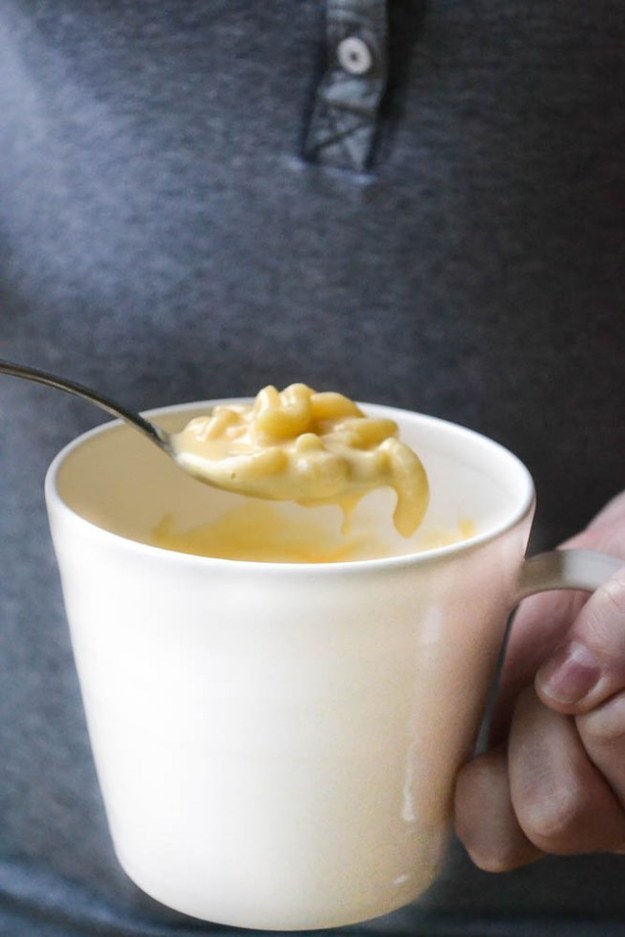 (Easy and Portable) Recipe: http://theviewfromgreatisland.com/instant-microwave-macaroni-and-cheese-in-a-mug/
Cheese Straws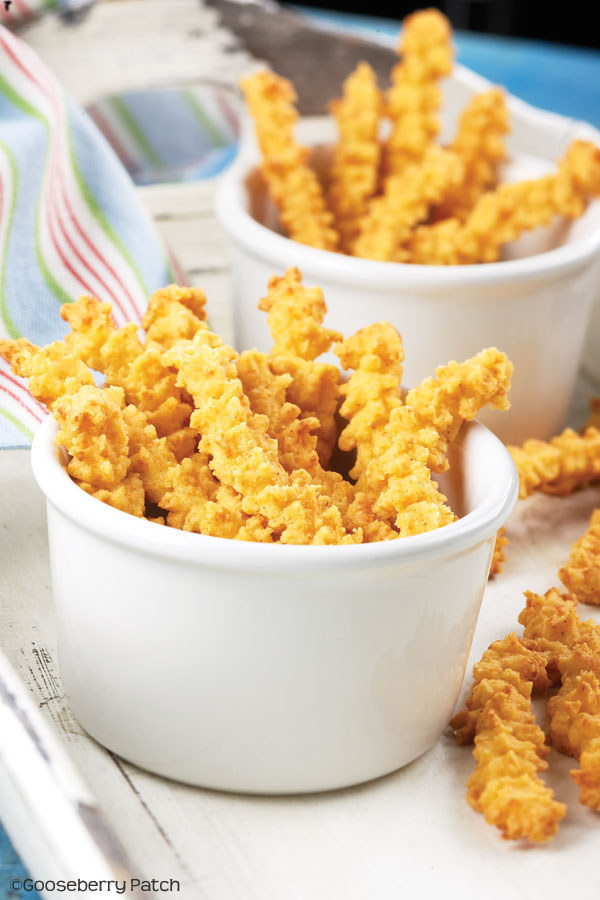 (*Drools*) Recipe: http://gooseberrypatch.typepad.com/blog/2012/01/motw-101-easy-entertaining.html#.VvmCKRIrJhE
Cheesy Veggie Quinoa Bites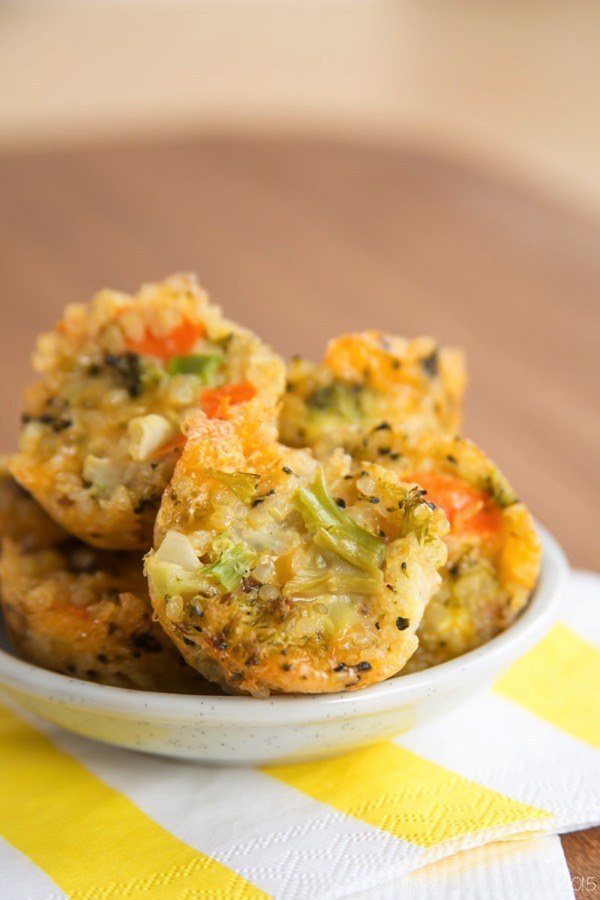 (Vegetables and quinoa are healthy so it's good for you right?) Recipe: http://cupcakesandkalechips.com/cheesy-veggie-quinoa-bites/#_a5y_p=3415754
Sriracha Queso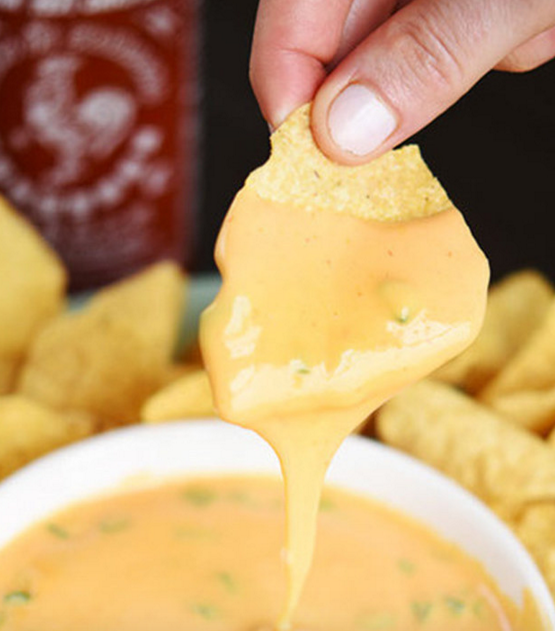 (Queso= the king of all cheese) Recipe: http://www.buzzfeed.com/christinebyrne/sriracha-queso#.wb9xQR7lz
If you're like me, scrolling through this post has my mouth watering. I'm off to make one of these delicious cheesy snacks RIGHT NOW! Are you?
Your Realtor and Friend for Life!
~Kathy