There's something about cold, rainy weather that makes me want to cuddle up in a blanket with a nice, hot bowl of soup. I'm sure I'm not the only one that feels this way so here are some delicious soups that will make any rainy day better in an instant.
Italian Chicken Soup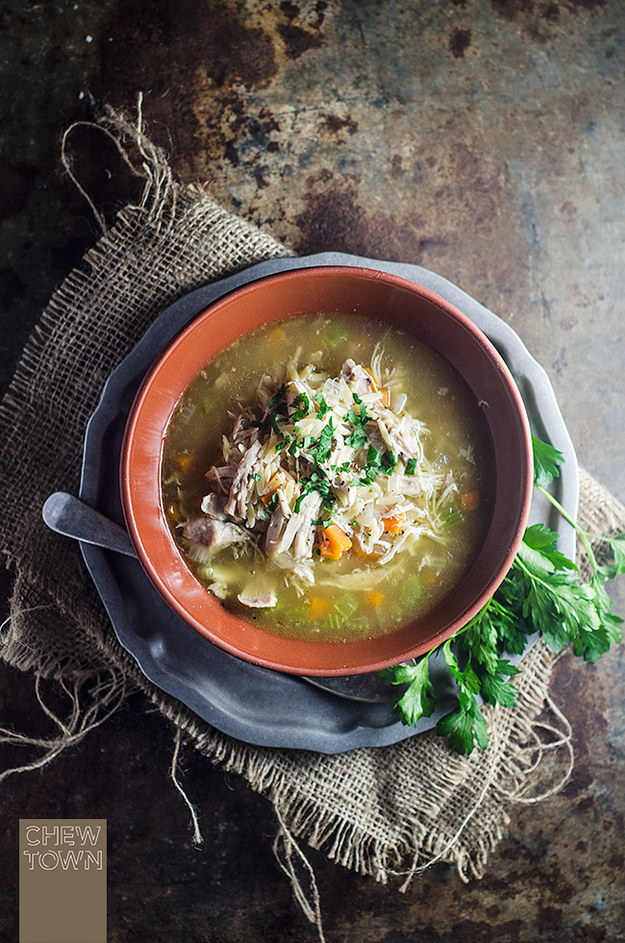 Recipe: http://chewtown.com/2014/07/brodo-di-pollo/
Leek and Potato Soup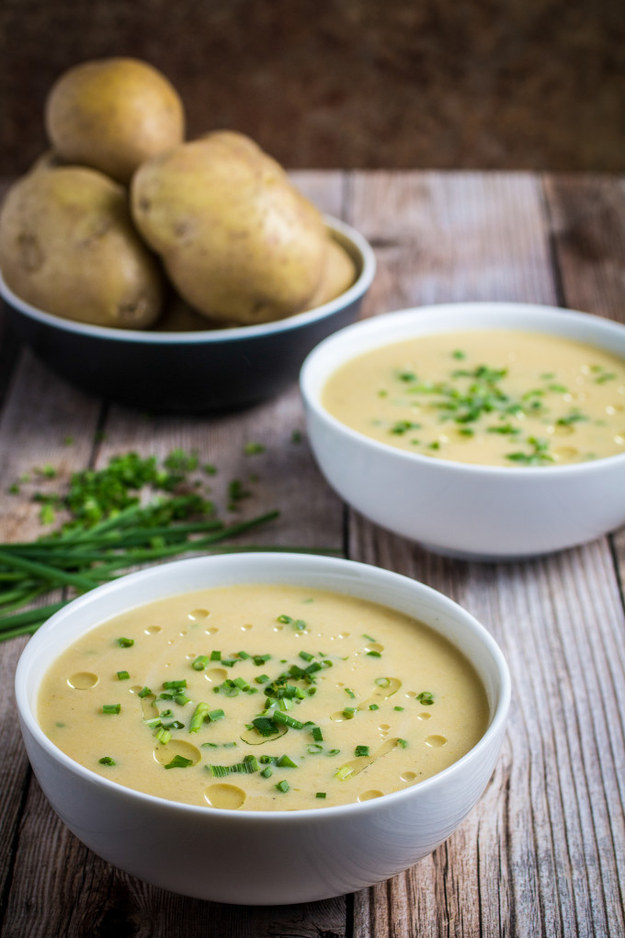 Recipe: http://www.dishingdelish.com/creamy-potato-leek-soup/
Lasagna Soup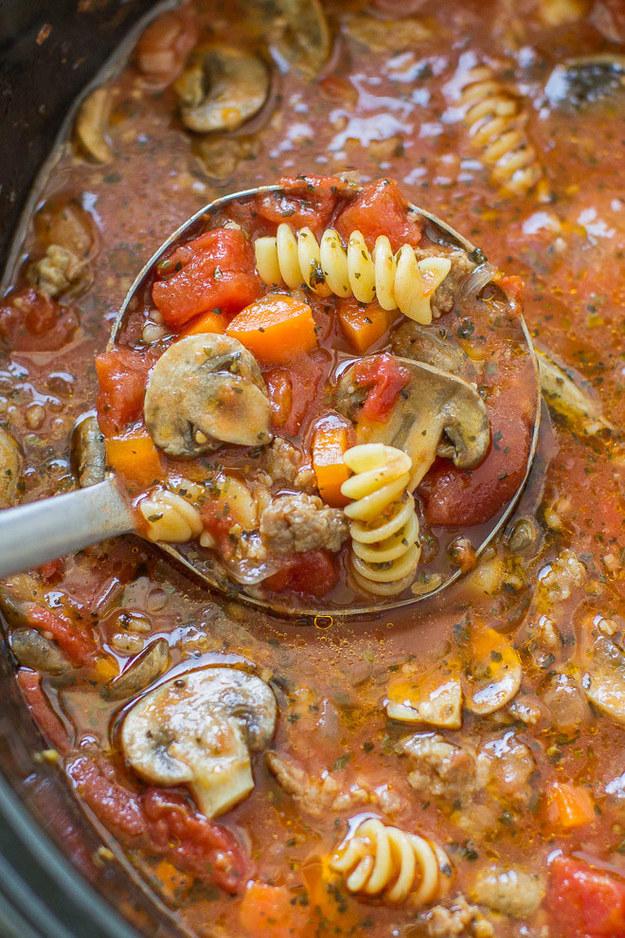 Recipe: http://www.culinaryhill.com/slow-cooker-lasagna-soup/
French Onion Soup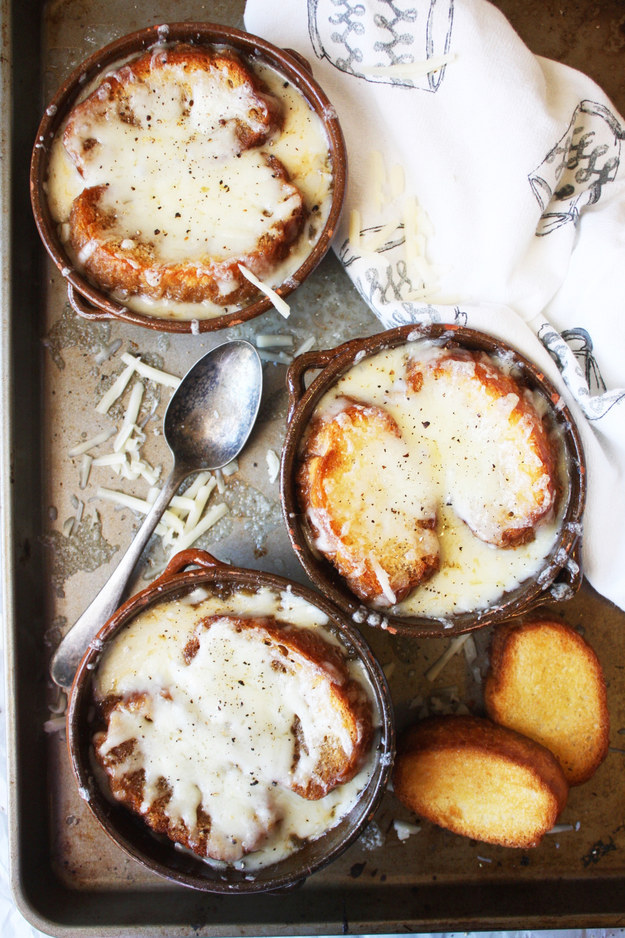 Recipe: http://www.thegarlicdiaries.com/the-perfect-french-onion-soup/
Beer Cheddar Soup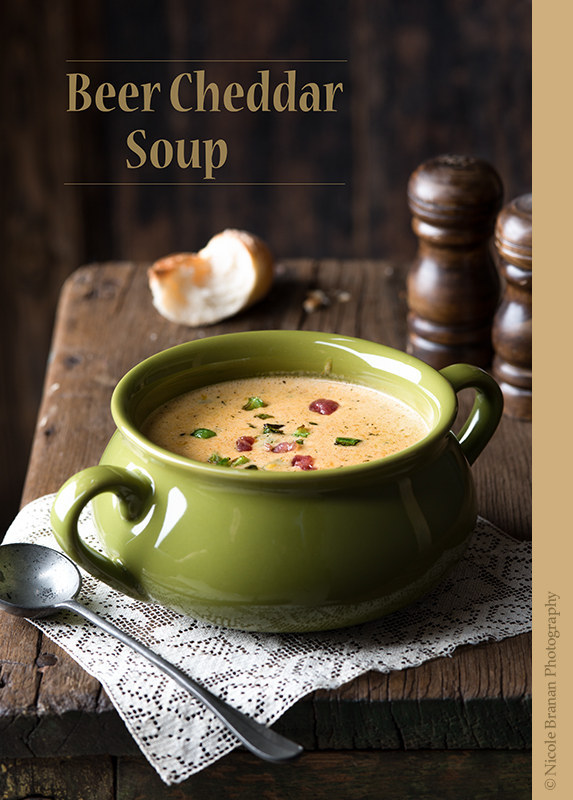 Recipe: http://thespicetrain.com/2014/08/11/beer-cheddar-soup/
Turkey Meatball Soup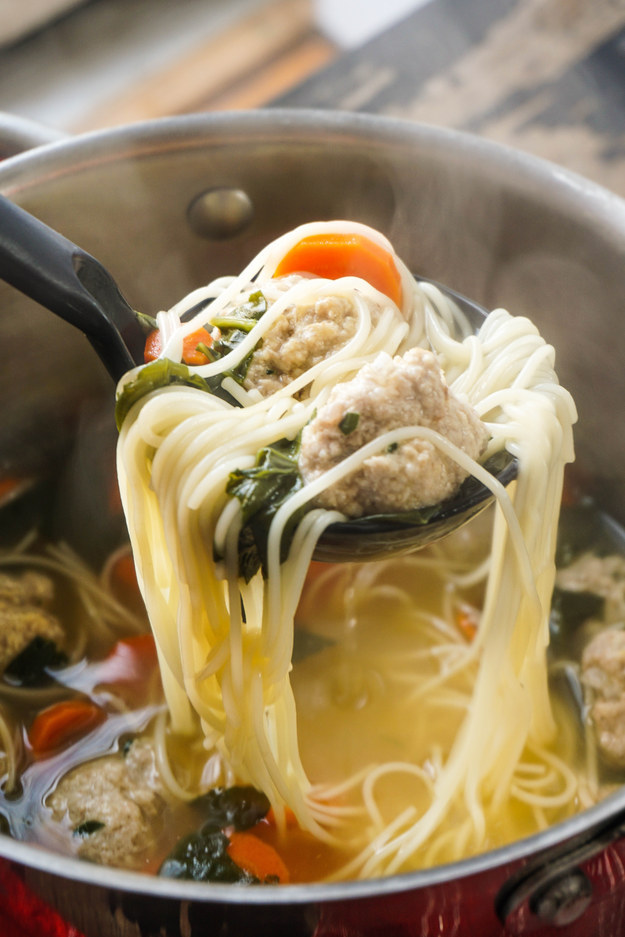 Recipe: http://www.vodkaandbiscuits.com/2015/11/03/feel-good-turkey-meatball-soup/
AND MY PERSONAL FAVORITE…
New England Clam Chowder (YUMMMM)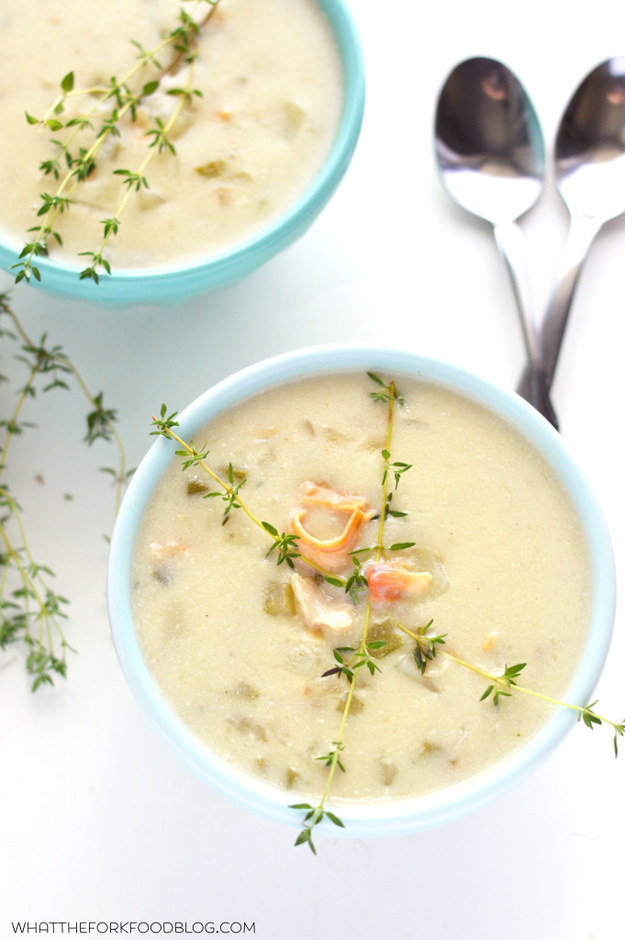 Recipe: http://www.whattheforkfoodblog.com/2015/07/28/new-england-clam-chowder/
I must confess I already made a BIG batch of soup yesterday in preparation of today and I cannot wait to get home to have a nice, big bowl. Go home and make some today and enjoy this rainy weather!
Your Realtor and Friend for Life!
~Kathy